Submit your art to
FusionFest's 2023

Visual Arts Gallery
This is a call for artists to express the uniqueness of their heritages. What are the celebrations, colors and textures of your heritage and cultural background?
THEME: "Who I am". How does your cultural heritage help to define who you are? What What are the strongest influences?"
CONTEST: Artists submit one of their artworks most aligned to the theme to compete in the contest. Judges will score on:
PRIZES
Grand Prize: $1,000

2nd Place: $200

3rd Place: $150

Audience Choice Award: $150
IMPORTANT DATES
October 1: Applications Deadline
October 30: Acceptance Notifications
November 25 & 26: FusionFest
amazing artist of 2023 festival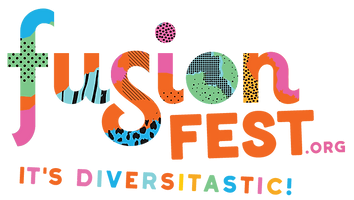 A multidisciplinary artist who signs her vibrant creations using the moniker AMOA. A Fine Arts graduate of 2003 who hails from Brazil, Adriana has delved into a plethora of artistic expressions throughout her career, including drawing, lithography, sculpture, and painting in large size; the latter of which becoming her greatest passion. Adriana's pieces are about the daring, unapologetic expression of emotion; epitomized in her bold strokes of intense primary color lathered over a canvas that so brazenly mixes exotic papers, luxurious fabrics, newspapers, and array of other avantgarde materials, while simultaneously paying respect to the intricacies of such affections. Adriana's expertly finessed brushstrokes delicately channel raw feeling forth from the ether, birthing her creations a corporeal form endowed with strong, captivating features. What culminates is an eclectic blend of acrylic paint; bestowed with a passion, expression, enthusiasm, and spontaneity that can only be alluded to in its innate "Brazilianess."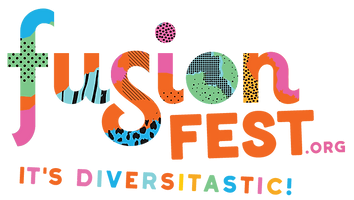 Luis Javier Medina Genera was born in Humacao Puerto Rico on January 7, 1991, his parents son Juan Medina and Ilia Gerena.Since he was little he always had an inclination towards arts and crafts. Between his elementary and high school at S.U. Andrés Soto Quiñones participated in art exhibitions representing indigenous culture. He then dedicated himself to Mechanical Engineering and upon moving to Florida he dedicated himself to all areas of construction, especially carpentry. In the current year 2023 he reintegrates into the arts starting with a work called The Rebirth of the Beginning, a theme inspired by different Plastic Artists directed by the City Arts Art Gallery in Downtown Orlando.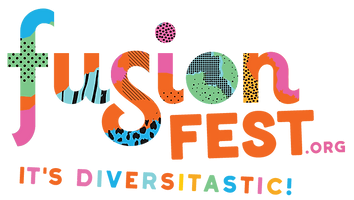 Vicky is a multi-media artist, she predominantly works with oil on canvas. Vicky loves colors and she almost always uses a full color palette. Her approach to painting is to capture nature in a moment of time. Usually she paints what impresses her in her everyday life and from various trips to different places. At this time Vicky lives in New Smyrna Beach Florida, where besides painting, she enjoys spending time with her family, gardening, cooking, writing poems and going to the beach. The artist is also known by her married name, Vicky Pizza.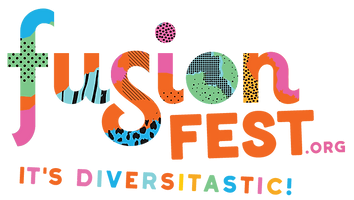 Originally from Gasparillo Village, Trinidad & Tobago, I immigrated to Florida in 2014. My son was born with a stomach that hadn't fully developed and he struggled with digesting several foods. This encouraged me to pursue further education in Nutrition and Dietetics